Copyright © Newbridge Nursery & Plant Centre 2013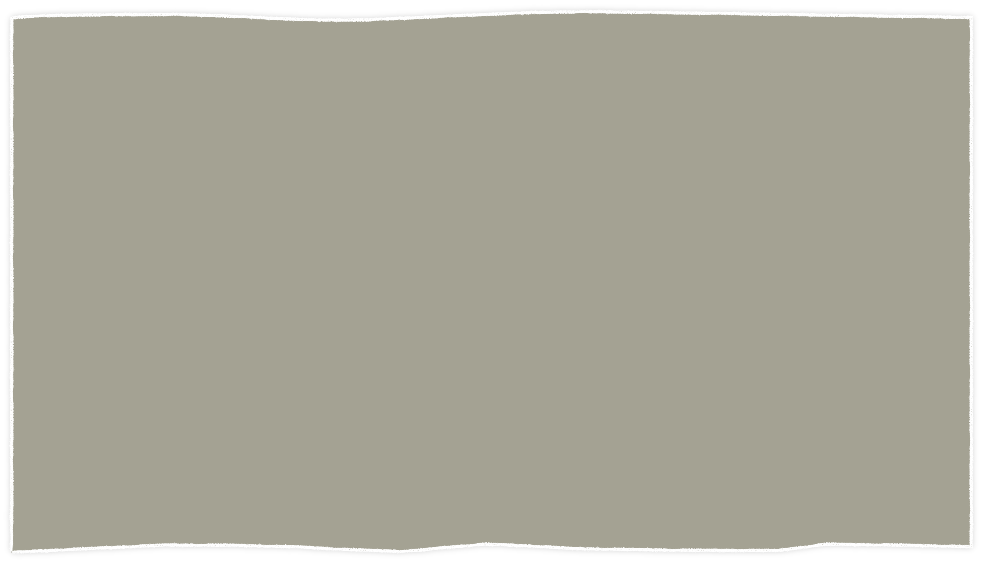 Plant Finder Service
We also offer a plant order service where possible for more unusual plants or plants we do not have in stock. This free service is offered at the Plant centre
Growing our own plants
The majority of plants are grown ourselves, on site at the nursery – you can see them at all stages of cultivation when you visit. Our plants carry the Pembrokeshire Quality Produce Mark.
We use professional peat reduced compost and slow release fertilizer to give plants the best possible start. All plants not grown ourselves are sourced from British growers.
Plantarea
Our external plant areas are laid out to inspire you with ideas for your own garden planting. These areas are changing constantly to reflect the plants we are selling and to give different ideas each time you visit.
Newbridge Nursery &
Plant Centre
The place for Plants