Copyright © Newbridge Nursery & Plant Centre 2013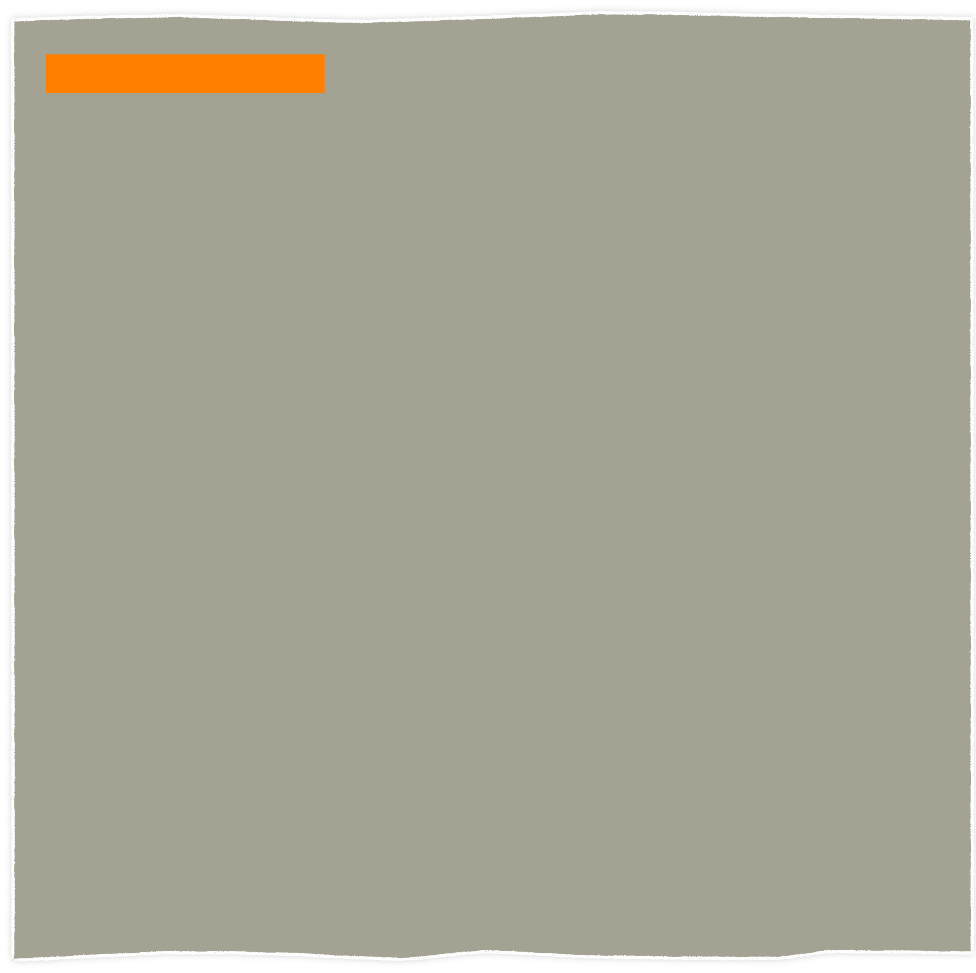 Planted Baskets and Containers

Planting and Landscaping Service

We can plant hanging baskets or containers to order, either by refilling your own or you can choose from the range of pots and baskets we have on offer.
We can also provide planted containers for special occasions such as weddings or corporate events.
We can provide a planting and landscaping service. From planting a single tree or hedge, to a full garden.
We can also suggest which plants will perform best for your location and conditions.
If you require any further information on any of the above services and activities do not hesitate to
contact us as we would love to hear from you
BACK
Newbridge Nursery &
Plant Centre
The place for Plants
We work closely with the local community. Visits from local schools are welcome and
as part of our 10th anniversary we held a Scarecrow competition for local schools.